Brussels: How to reach
---
Additional Maps: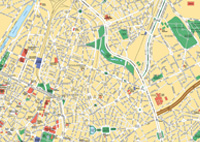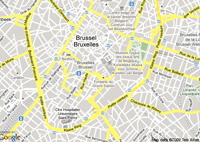 Additional maps can be found on
www.mapquest.com
or www.maporama.com.

Links:

www.nmbs.com
The Belgian railway network
(Dutch, English, French and German)

www.stib.irisnet.be
Brussels public transport
(Dutch and French)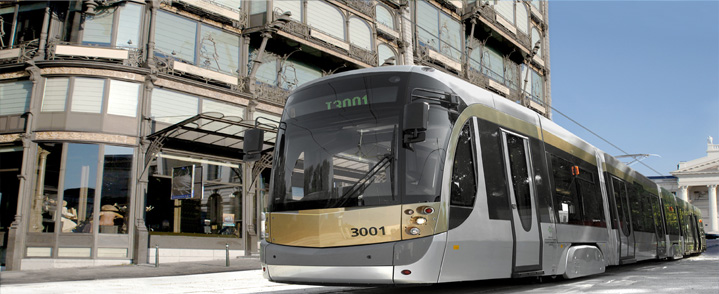 Grensstraat 7
1831 Diegem Belgium


By Car
5 minutes from Brussels airport (A201).
15 minutes from Brussels Centraal/ Bruxelles Centrale.
By Bus
Take line 272, 471 (from Brussels Central/North/Midi)
By Train
From "BRUSSEL CENTRAAL / BRUXELLES CENTRALE" (Central Station), take the train to Diegem station (STATIONSSTRAAT ZN, 1831 DIEGEM). From the station, it is a 5 minute walk to the campus.